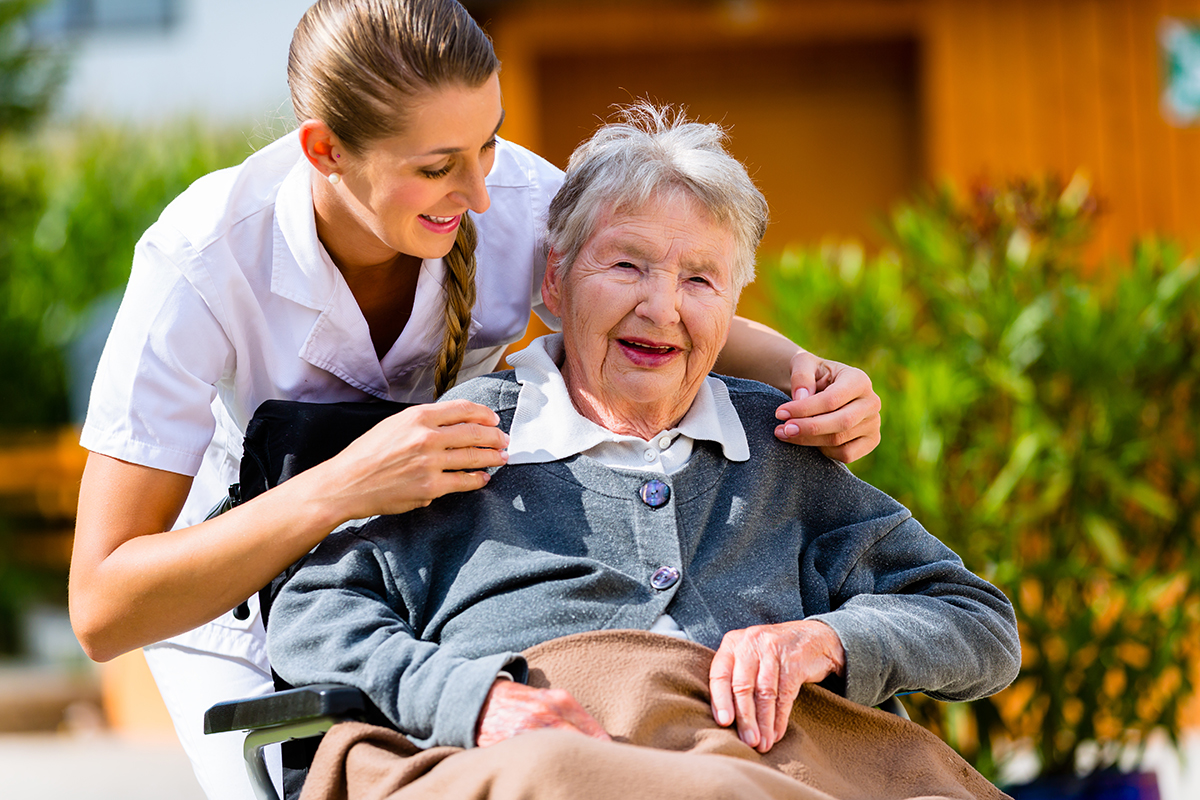 Our mission at Curam Care Homes is to strive for excellence and deliver quality of care in our homes.  Long term care in a Curam Care Home is about encouraging and assisting our residents with their daily activities over the long term.
All our staff are extensively trained and ongoing education for ourselves and our staff is of the utmost importance and this is provided by ongoing training services. We aim to continuously improve our skills to maintain our services at the highest level. It is our desire that residents live a full, independent and active life and are afforded the utmost respect and dignity by our staff. A detailed care plan is devised to suit the residents' individual needs and detailed records are maintained. A full activities programme has been designed which will encourage participation in daily activities that promote physical, mental and social wellbeing
Residents' own rooms cater for personal care and comfort requirements:
En-suite bathrooms
Emergency Nurse Call
Private telephone
Television point
Wheelchair access
Other rooms provide for quieter moments such as reading newspapers or books or simply chatting with friends. Residents and their visitors can sit or stroll in our landscaped private gardens.
Curam Care Homes Open Visiting Policy means that residents can receive visitors at any time.
We are very proud of the happy and homely atmosphere that exists in all our Care Homes and would be delighted to show you around so that you can experience it for yourself. Please call the Director of Nursing in the home(s) nearest to you to arrange a viewing.