The Best Care Team for the Most Important People!
A team of caring and dedicated professionals, committed to providing the best quality of care and quality of life to our residents.
---
Our Team
We believe our residents can do amazing things and our Team can help them achieve them. At Curam Care Homes, we are very proud of our team – who are committed to providing the highest standards of care.
A key factor in the way in which we can achieve the highest possible standards of care in our care homes is the staff we employ. Our own highly qualified care team which includes Senior Management, Managing Medical Staff, Nurses, Care Assistants and Ancillary staff aim to deliver care with compassion, empathy and respect. We aim to continuously improve our skills to maintain our services at the highest level. We have developed training programs to ensure that ongoing education remains a primary focus for all our Team members.
Our staff will always listen to what our residents and their family have to say and will provide as much feedback as we are practically and legally able to.
Our Homes are supported by our Head Office team which includes our CEO, COO, Director of Care, Quality & Standards, Finance Director and Director of Administration.  
Home Management
Simi Nelson
Director of Nursing
M.Sc (MH), B.Sc, RGN
Nursing Home: Knockrobin Hill Care Home
Nursing Home Address: Port Road, Wicklow
Simi is a qualified registered nurse with experience in the acute settings and has over 15 years of managerial experience in residential care settings in Ireland. She has held posts as Assistant Director of Nursing and as Director of Nursing and has worked closely with The Alzheimer's Society of Ireland, Community Healthcare Organisations and HSE.
With a BSc in Nursing, a Masters in Mental Health from Trinity College Dublin, Fetac Level 6 Certificate in Managing People and Health and Safety at Work, Simi brings a wealth of practical experience to her role of Director of Nursing.
Simi's area of professional interest include clinical governance, leadership and staff development. Simi is passionate about dementia specific care with a person-centred approach, holistic approach to care of the older person, and establishing a Positive Work Environment.
Rose McDermott
Director of Nursing
RGN, RSCN, QQI Level 6
Nursing Home: Oakfield Nursing Home
Nursing Home Address: Ballinakill, Courtown, Gorey, Co Wexford
Rose is a qualified Registered Nurse with over 30 years nursing experience both here in Ireland and internationally. Rose has completed her QQI Level 6 Certificate in Management and Leadership for Healthcare, Certificate in Geronotology.
Rose has worked in Oakfield Nursing Home since 2012, taking on the role of Director of Nursing in January 2019.
Rose's goal is to provide person centred high quality care to every resident in a warm and friendly environment.
Head Office Team
Audrey Beckett
Director of Care, Quality & Standards
RGN, DIP, HE. BNS (Honours)
Audrey is a qualified Registered General nurse with post registration experience in critical care, acute medicine, community and residential care. Audrey graduated from Trinity College Dublin with an Honours degree in Nursing and copleted a Diploma Course in Health Services Management from Westmoreland College of Business and Management.
Audrey brings a wealth of experience to her role of Director of Care, Quality & Standards, having held posts as both Director of Nursing and Assistant Director of Nursing in a nursing home setting for over 8 years. Audrey has expanded her management experience at both practitioner and graduate levels having completed a Level 8 Managing and Leading in Healthcare Course in Waterford Institute of Technology.
Audrey's areas of professional interest are organisational development, training and governance. Whilst Audrey's passion and belief in enhancing autonomy for older people in residential care and advanced care planning for older people ensure care delivered under her direction is person focused and places residents and their families at the centre of all decisions and choices, working alongside professionals to deliver support to assist them to get the best experience for them.
James White
Director & Chief Executive Officer
James White is the Chief Executive Officer of Curam Healthcare. James was previously the Managing Director of Wygram Nursing Home, which provides quality care in the heart of the Wexford community.
James is a qualified Accountant since 1981, and will bring over thirty years of business experience to the role. James also has a strong background of providing care having been extensively involved with The Irish Pilgrimage Trust for over thirty years. He is currently the National Chairperson. James' plans for Curam Healthcare's Care Homes to provide the highest level of Community based, person-based care for its residents and the wider community, nationally.
James is a Wexford native who now lives in Barntown with his wife Chris and son Alexander.
Seamus Killeen
Director & Chief Operations Officer
Seamus Killeen has over 35 years management experience in a variety of public and private sector organisations. He initially spent 25 years as an officer in the Irish Defence Forces during which time he served in various command and staff appointments in the Defence Forces Training Centre and Defence Forces Headquarters. Seamus also served with the United Nations missions in Lebanon and Iraq.
Seamus subsequently spent 7 years as General Manager of a property development company before becoming managing director of a private nursing home operating company in 2006. He has served as a Director of Wygram Nursing Home in 2014.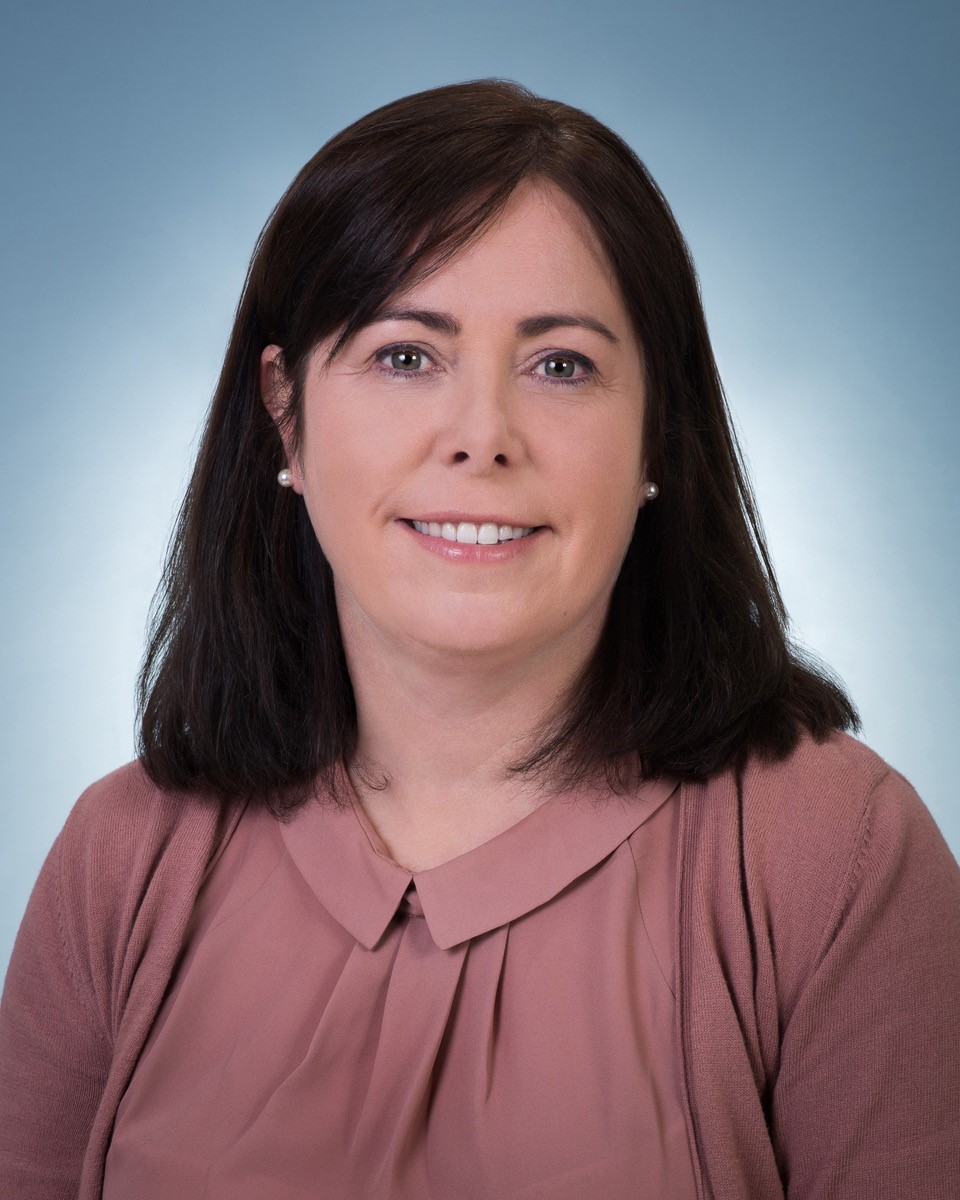 Anne O' Shea
Finance Director
Anne O'Shea is Finance Director of Curam Healthcare. She joined the company in January 2019 having spent over 18 years in an engineering, constructions and service related business. Anne trained in PwC and qualified as a Chartered Accountant in 1996. She has held positions as both Finance Director and HR Director and has very broad experience in finance, HR, procurement, insurance and operations. She has three children and is heavily involved in her local community sitting on the executive committees of both the local hurling and ladies football clubs and previously holding the role of Chairperson of the PA of her local school for 10 years.
Laura Collins
Risk and Compliance Manager
Siobhan Downey
Human Resources Officer
Annamarie Kavanagh
Director of Administration